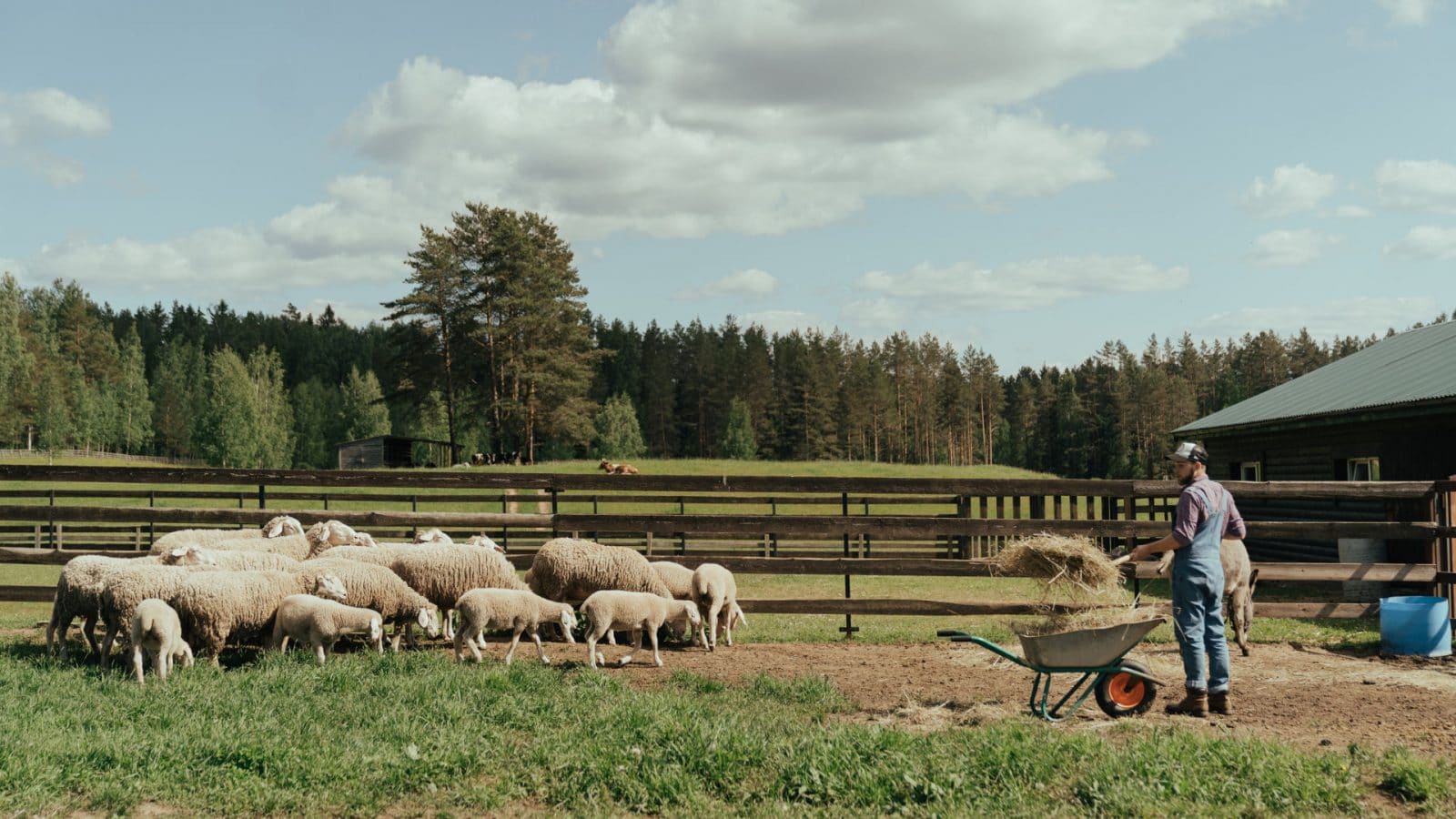 Public & private funding for agroecology
Public and private funders have sectorial, topic or theme-specific funding schemes, of which also some potentially overlap whereas other emerging needs in research and development topics in agroecology are neglected or insufficiently covered (e.g. the economic performance of agroecology). A more systematic knowledge of these schemes will allow coordinating better funding for agroecology at national and European scales and focus on urgent areas, such as more systemic, holistic, and complementary funding programmes or schemes of public and private funders.
Within AE4EU existing public and private funding schemes across Europe are assessed, compared and used as a basis to co-design future funding schemes.  One of the challenges of this work is to ascertain how much public money is spent on agroecology in every country in Europe. For this, the AE4EU team adopted a twin-track approach: top-down, looks at funded research projects and calls as well as CAP (Common Agricultural Policy) payments; for bottom-up, the team are surveying and interviewing farmers to understand how funding is currently delivered at ground level, what mechanisms work and what could be improved, where the gaps and barriers are, and where there are good examples that might benefit farmers in other European countries.
In Europe, more and more foundations support activities that benefit agroecology. Some have been very active in this field for a long time, while others came to agroecology more recently. Every foundation decides its own way to operate depending on its national tax regulation, constituency, objectives, theory of change, impact investment policy and strategy.
Regarding private funding, the team is investigating the contribution of foundations and philanthropy to agroecology in Europe. A series of workshops to identify how public and private funding might work together to bring an agroecological transition will be organized in 2022 and 2023 to bring together funders.