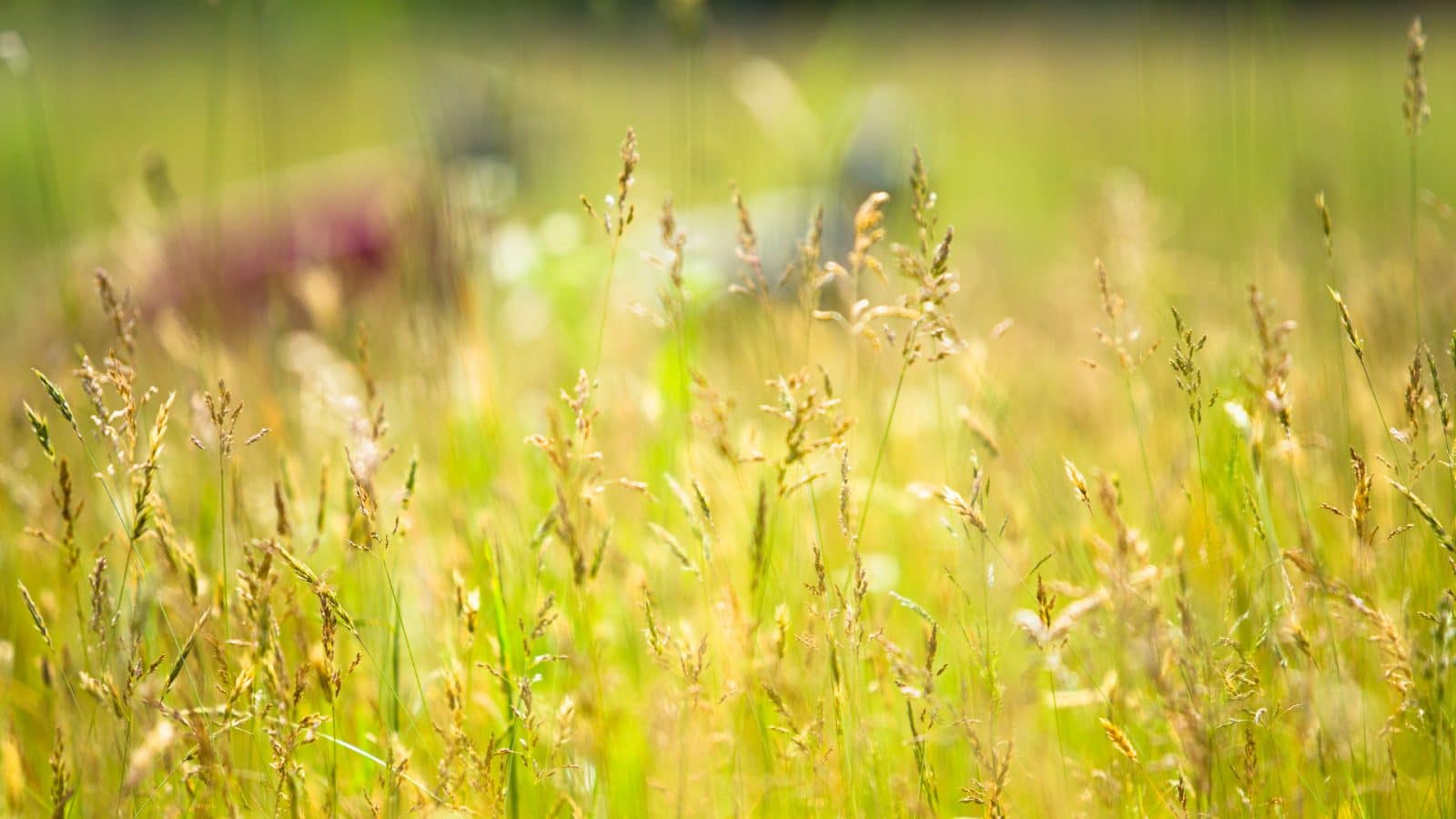 Agroecology for Europe
AE4EU aims to enable a successful transition to agroecology through a strong development with ambitious and longer-term joint actions at the European level in research, innovation, networks, training and education.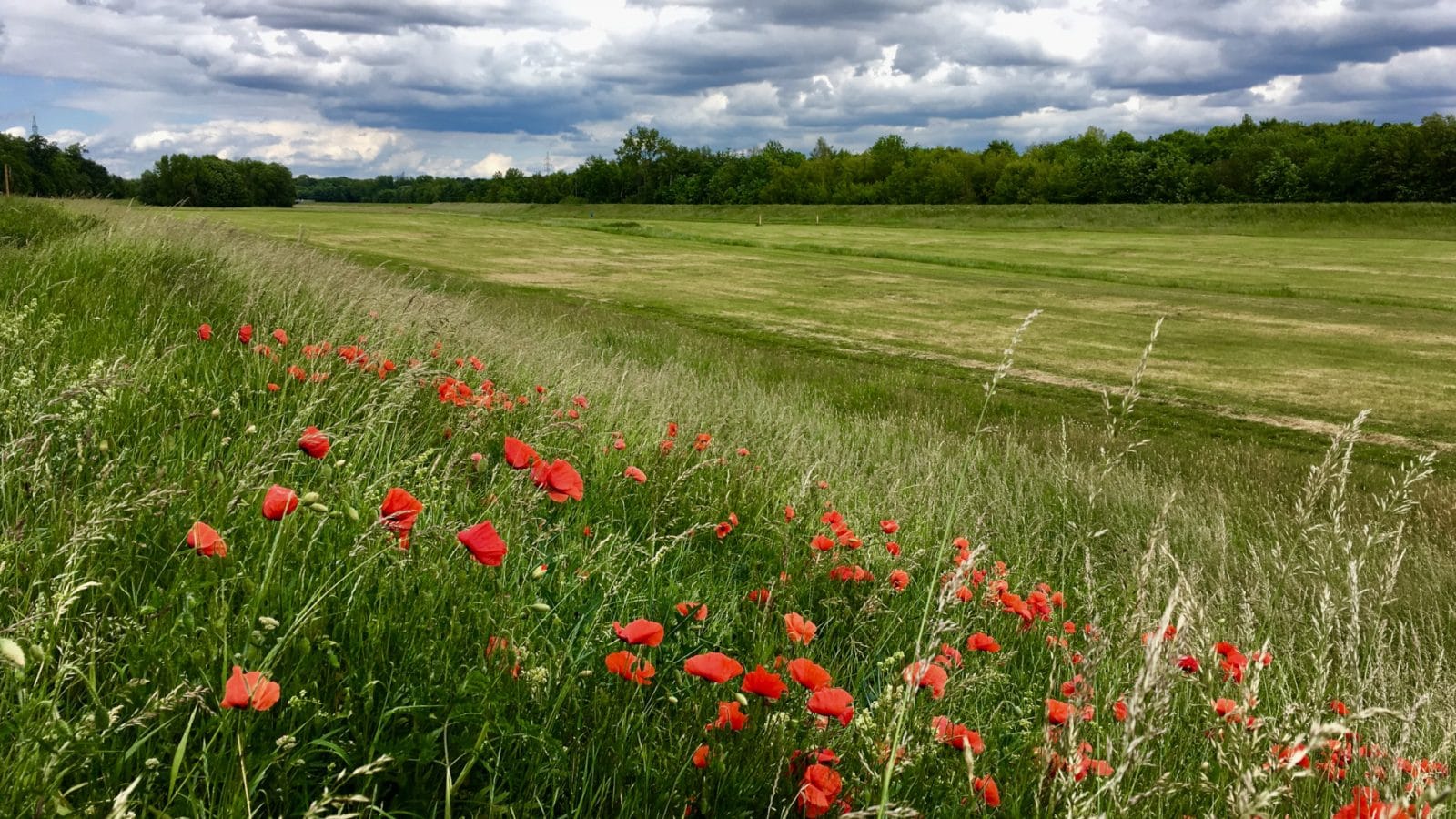 News & Events
Agroecology is in movement – stay up to date on our latest articles, press releases and AE4EU activities & events
One of the objectives of AE4EU is to map the development of agroecology in Europe through initiatives available in European countries. During Agroecology Europe Forum 2023, several initiatives spoke and explained their work on escalating and…
Goals of AE4EU
Building a European network on agroecology to accelerate the transition towards sustainable agriculture and food systems.
>
5
participatory workshops