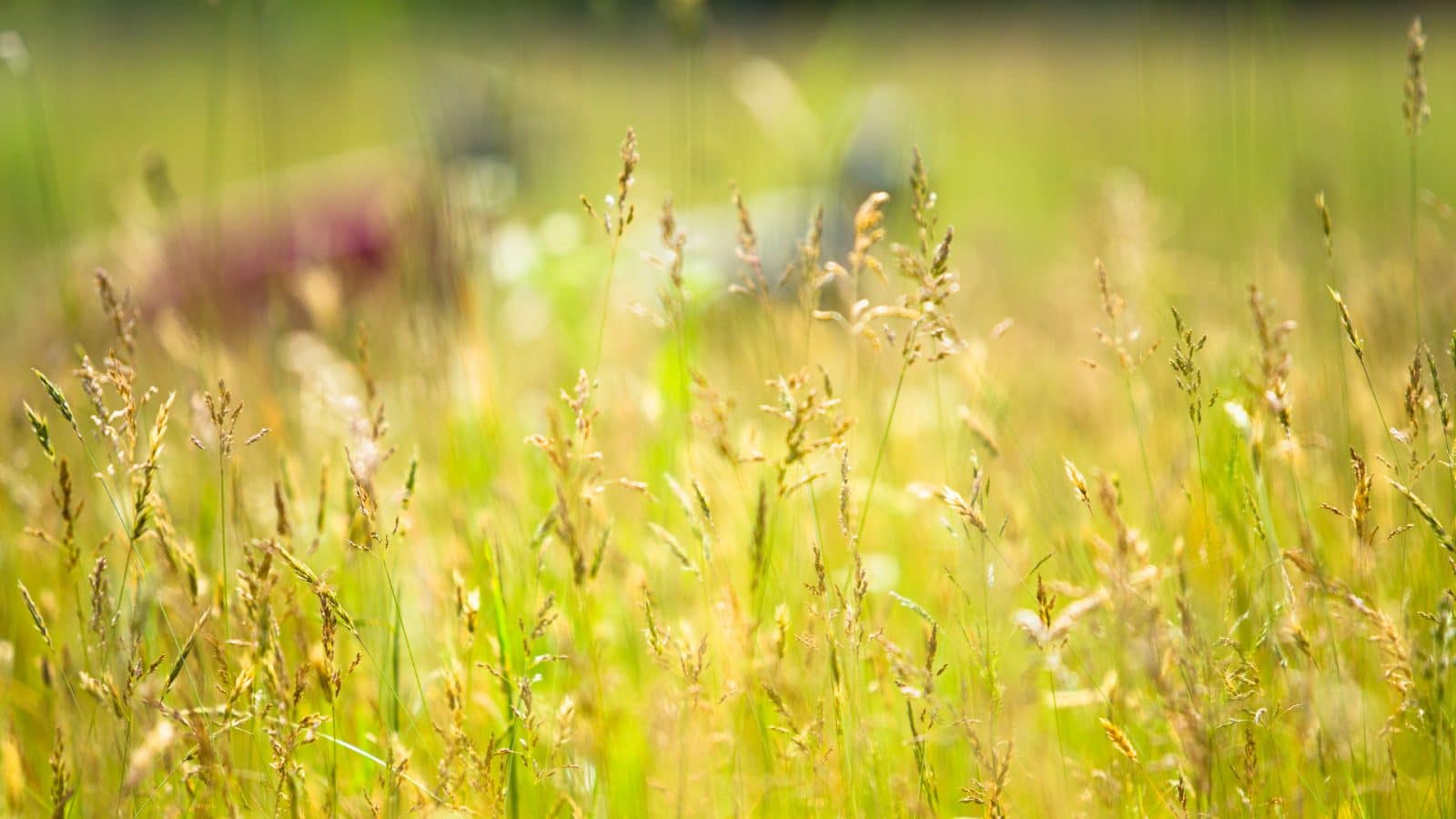 Agroecology for Europe
AE4EU aims to enable a successful transition to agroecology through a strong development with ambitious and longer-term joint actions at the European level in research, innovation, networks, training and education.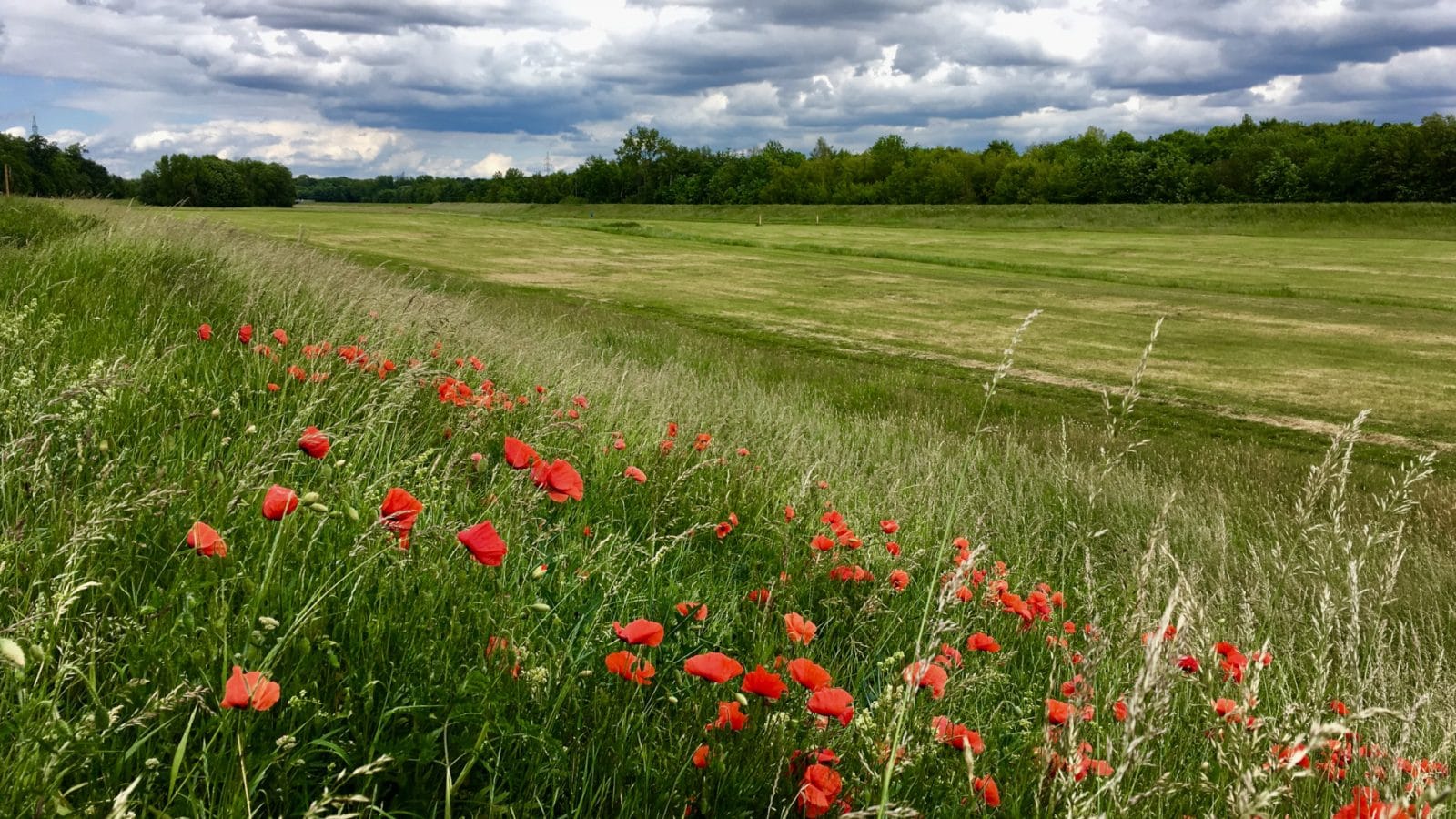 News & Events
Agroecology is in movement – stay up to date on our latest articles, press releases and AE4EU activities & events
During Terra Madre 2022 our project partner UNISG is busy sharing the outcomes of AE4EU on-site in Torino, Italy. Many other events are taking place on-site in Torino and online. Don't miss out on this wonderful…
Goals of AE4EU
Building a European network on agroecology to accelerate the transition towards sustainable agriculture and food systems.
>
5
participatory workshops