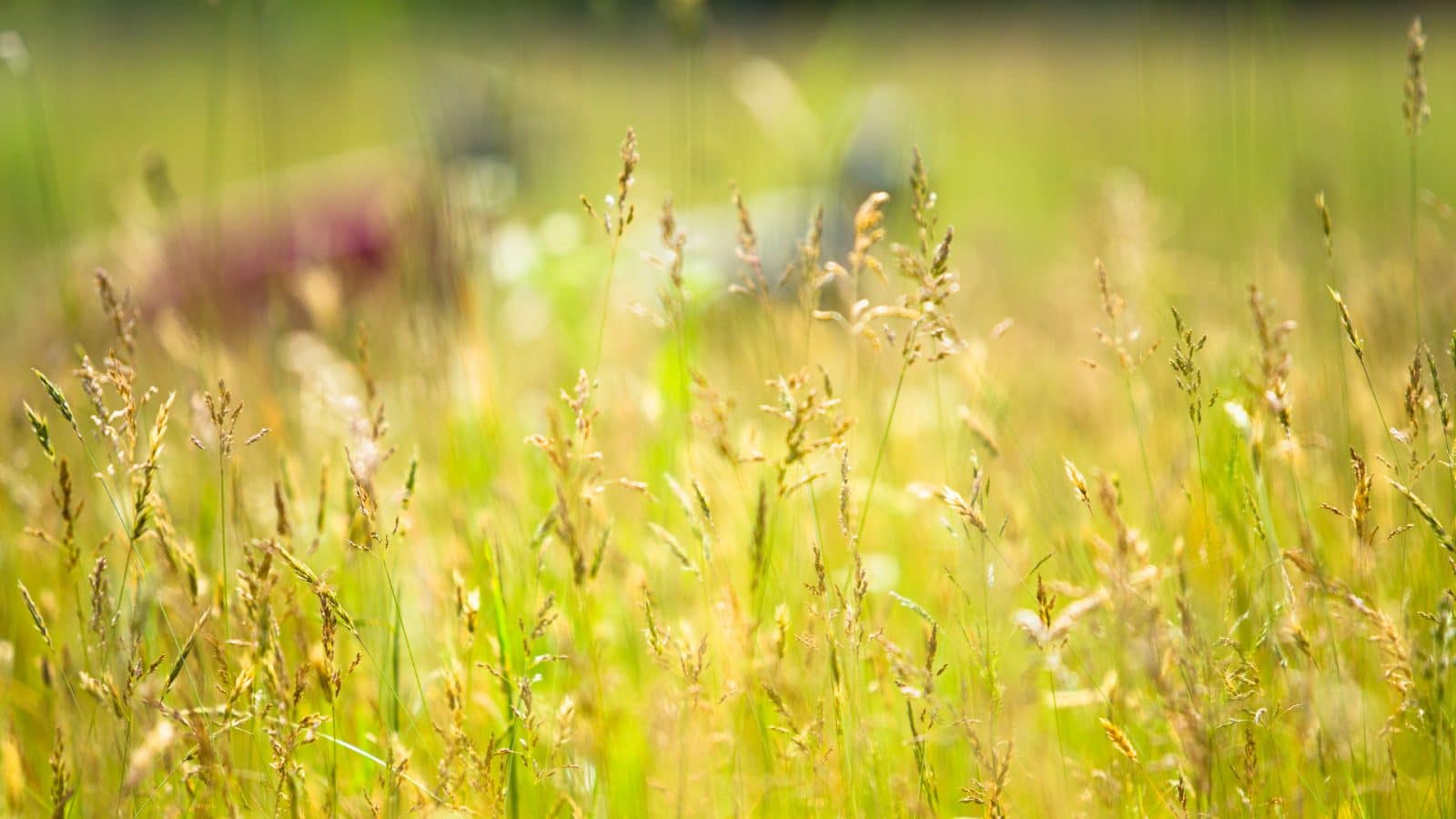 Agroecology for Europe
AE4EU aims to enable a successful transition to agroecology through a strong development with ambitious and longer-term joint actions at the European level in research, innovation, networks, training and education.
Goals of AE4EU
Building a European network on agroecology to accelerate the transition towards sustainable agriculture and food systems.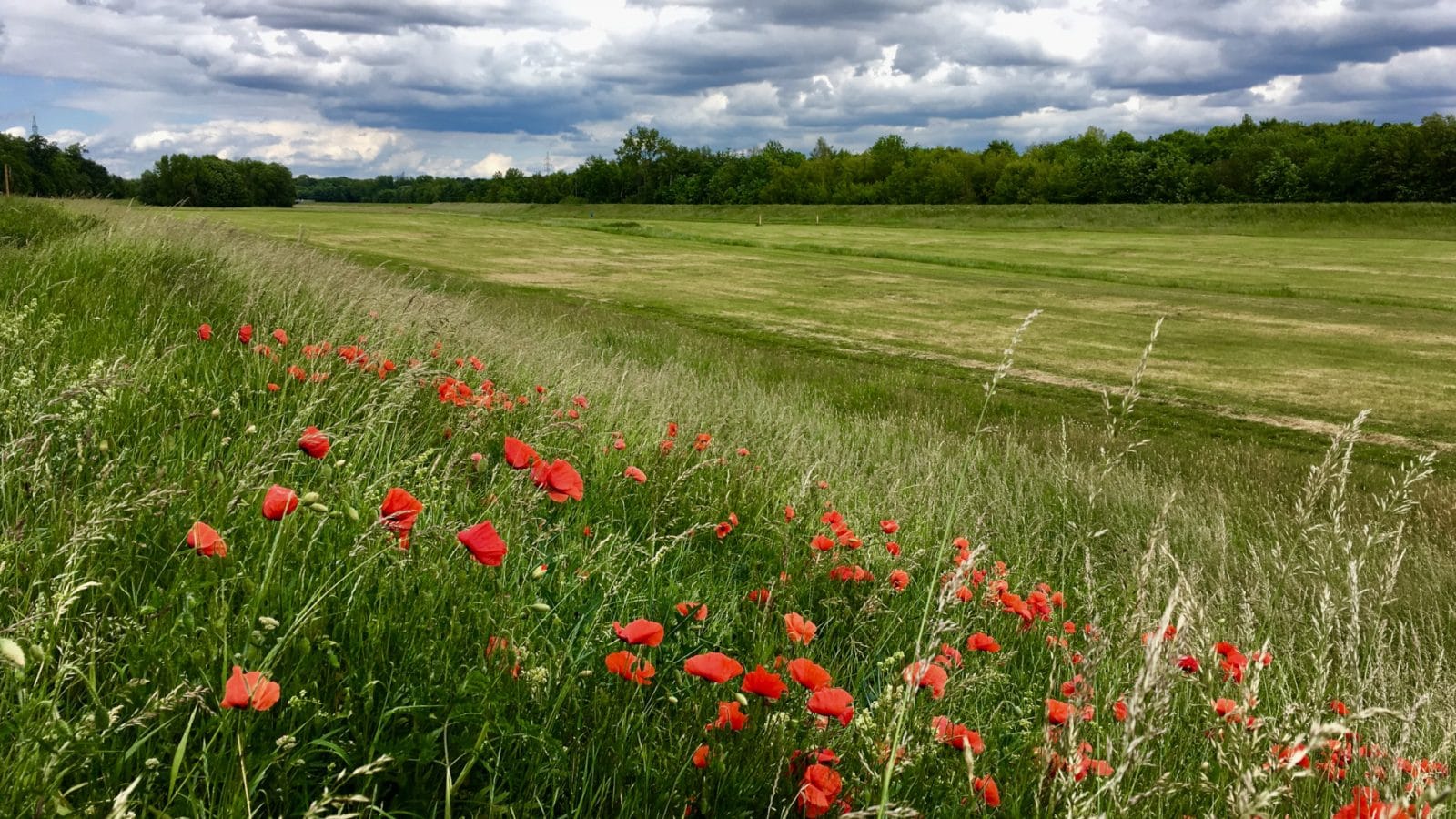 News & Events
Agroecology is in movement – stay up to date on our latest articles, press releases and AE4EU activities & events
Created in 1968 in Lyon (France), ISARA is an Engineering School for agricultural, food and environmental sciences that offers professional engineering programme (MSc degree) and master programmes, and carries out research and extension. The Faculty emphasizes…
>
5
participatory workshops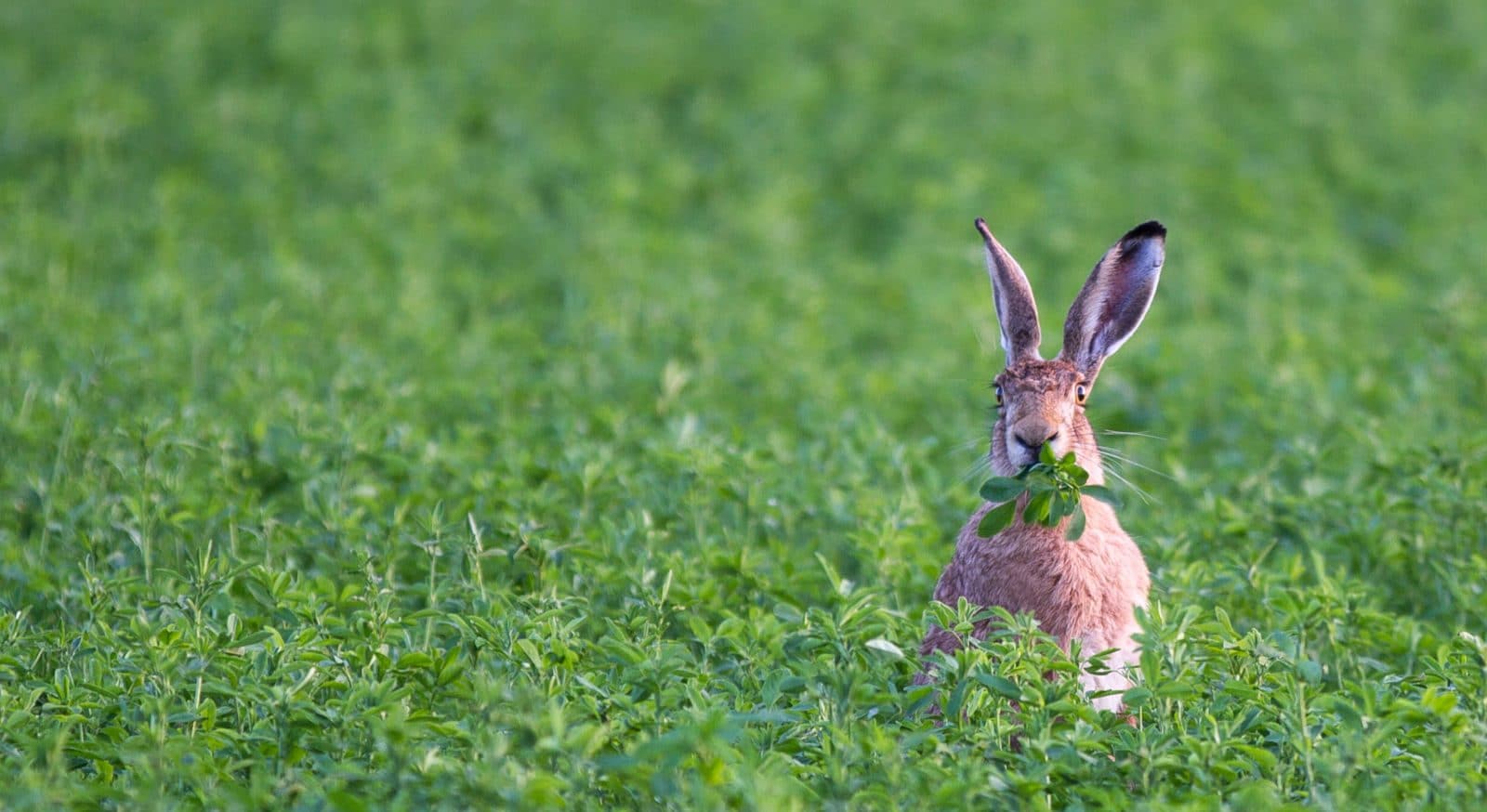 Stay up-to-date with the latest news regarding the AE4EU project.