"Agroecology involves the transition to a model of integration, management and planning, over time, of a sustainable territory. This requires the development of a political framework that integrates each one of the needs and particularities of all the actors and scenarios, a real challenge that SILVOPAST Group, together with the other partners of the AE4EU project, is facing."

María Rosa Mosquera Losada, coordinator at USC for AE4EU
The University of Santiago de Compostela (USC)[1] is a 500-year-old university with more than 2000 professors and has participated in more than 100 EU projects. The Department of Crop Production and Engineering Projects at Santiago de Compostela has 27 staff members, and the Group of Agroforestry and Agroecological Systems (SILVOPAST group[2]) is one of its research groups. With more than four decades of extensive experience, the SILVOPAST group is committed to a holistic and integrated vision, capable of facing environmental challenges, and socio-economic factors, which European food and agricultural systems face.
Members of the Agroforestry Research Group and co-chair of the Cropland Research Working Group of the Global Research Alliance (GRA[3]), an official observer body of the IPCC, which involves agroforestry systems networks, conservation agriculture, integrated crop-livestock systems, irrigation efficiency, landscape management of agricultural systems, nutrient management and peatland management. The Agroforestry Research Group is also connected with the Global Alliance for Climate-Smart Agriculture (FAO), co-chairing the "Enabling Environment Working Group" and with the SCAR AKIS working group. In the last 3 years, the Agroforestry Research Group has participated in seven European projects, being the coordinator of the Agroforestry Innovation Network AFINET (H2020).
The SILVOPAST Group develops its research in participatory agricultural systems with a focus on sustainable productivity; conservation and management of natural spaces, development of adaptation and mitigation strategies to climate change; as well as a recent commitment to innovation linked to multistakeholder approaches and knowledge inventory, and study of policies at the local, regional, national and international levels that deal with agroecology.
In the AE4EU project, the SILVOPAST Group is committed to the study and development of a common European political framework in which each of the particularities and needs of the actors that make up the territory are contemplated regarding agroforestry and agroecology from different technical, economic, business, environment, bioeconomy, circular economy and policy perspectives.
Author: María Rosa Mosquera Losada (USC)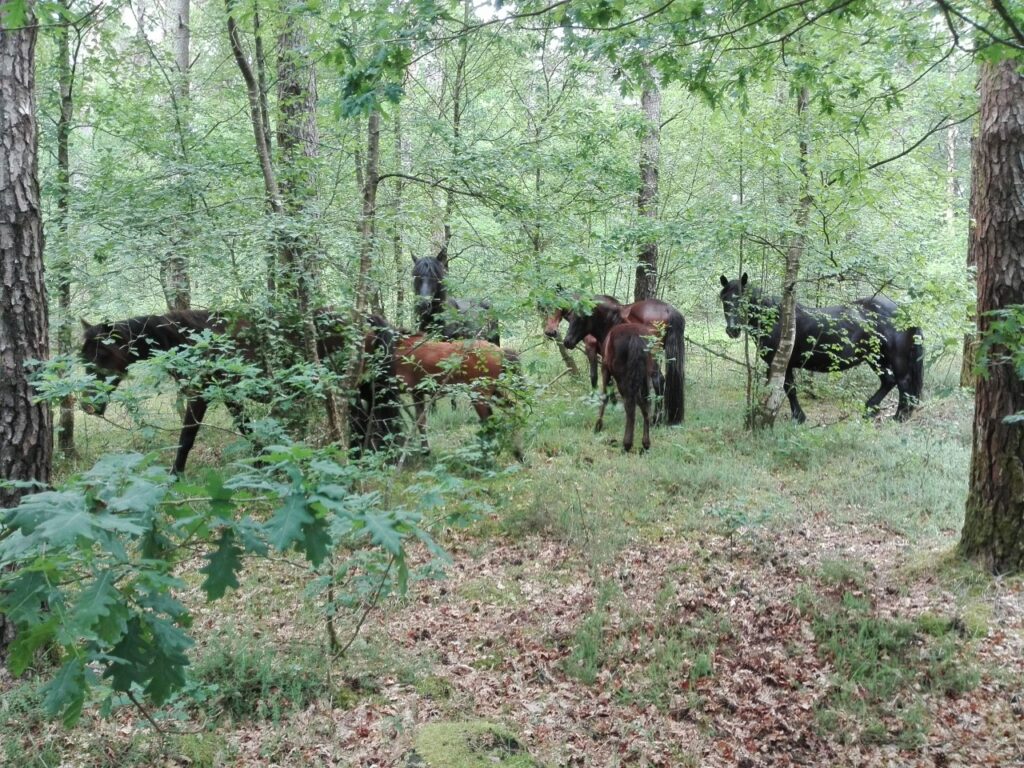 ---
[2] https://www.usc.es/es/investigacion/grupos/sistemas_silvopastorais/index.html