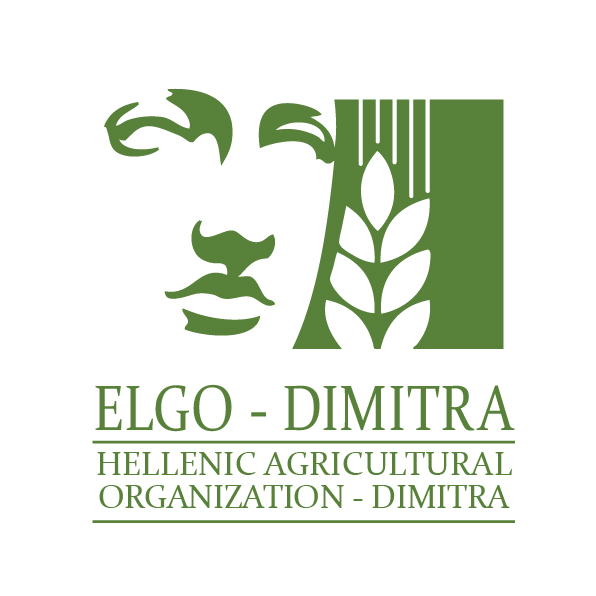 ELGO – DIMITRA develops & supports actions aimed at the modernization and development of the Greek agricultural sector through research, improvement of production processes, strengthening of competitiveness, certification of quality agricultural products & food.
The Institute of Olive Tree, Subtropical Crops and Viticulture (IOSV) is under the General Directorate of Agricultural Research of ELGO-DIMITRA. Its general mission is to design & implement research, demonstration and pilot projects to modernize the production of olives, citrus, subtropical crops, vines and vegetables. Also, it develops research and actions related to the quality of olive oil, the integrated management of animal pests and diseases of cultivated plants, the management of soil resources, and aromatic plants. IOSV provides as well, technical support & services to address specific problems in the primary sector.
The topics of the research conducted are various, focusing on Mediterranean and subtropical tree crops, viticulture and vegetables. IOSV was one of the first research institutes in Greece to conduct and promote research on agroecology and sustainable food systems as it included a unit focusing on ecological production, food and sustainable rural development, consisting of a team of agronomists, agroecologists, ecologists, economists, and sociologists, with experience in national and international projects related to the above topics. Specific attention is given to olive production as a major crop for the country.
In AE4EU, ELGO leads the task T1.1 (WP1) of mapping local to national initiatives, as well as it contributes to all other activities of the project with a team of 3 researchers (permanent and contracted), with strong background in farming systems and Agroecology/sustainability is involved.